Welcome To ACID Life
African Continent in Diaspora
Welcome To ACID Life
African Continent in Diaspora
Welcome To ACID Life
African Continent in Diaspora
Insurance & Funeral Cover Plans for African Immigrants Living in South Africa
Like it or not, death is part of life and something that should be planned for. Buying a funeral policy enables you to protect your family against the financial burden of funeral expenses in the event of death of a loved one
Are you an African diaspora living in South Africa? You, too, can get affordable funeral cover. ACID Life is a Life Services company committed to listening to our clients. We have gone the extra mile to ensure that our company functions as a member-centric business.
ACID Life Funeral Covers
Get up to R225 000 Funeral Cover for Yourself and 11 Dependants from as little as R 2.60 per day.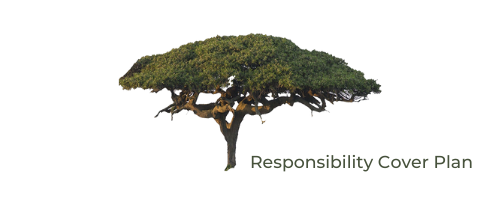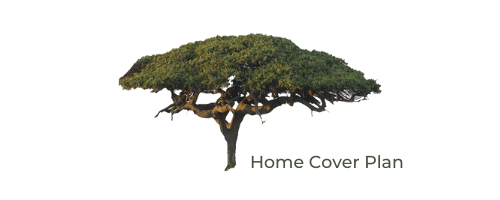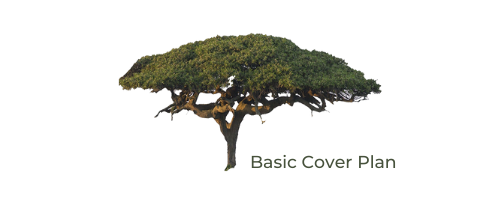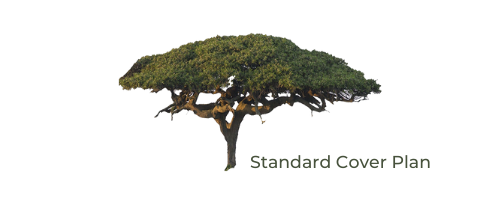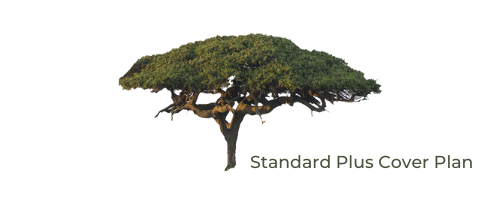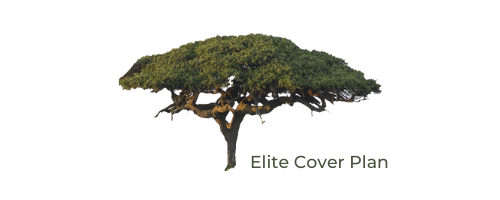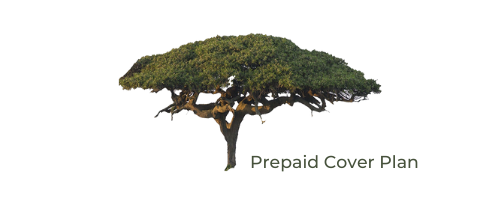 Our Story
REAL LIFE STORY THAT INSPIRED THE BIRTH OF ACID (African Immigrants in Diaspora) Life Services
We employed William Tembo a focused and very hardworking Gardner, just after he emigrated to South Africa (Joburg) from Malawi in 2009 in search of greener pastures and he worked for us for the next 8 years. He did not have a funeral policy nor was he a member of a burial society as he could not afford it due the mounting responsibilities, he had to take care of, both here and back home.
One Sunday afternoon in 2015, he called us reeling in pain and hardly able to speak and stand. We rushed him to hospital where he was diagonized with Volvulus (a condition that causes twisting or knotting of the intestines which in turn can block the intestine and obstruct blood flow). He required immediate and urgent surgery to save his life. Though this would have required 10s of thousands of Rands (which neither William nor we had); he was fortunate enough to have this done for free at Helen Joseph hospital.
Unfortunately, he never completely recovered and had to endure painful stomach aches for the next 2.5yrs. On the 11th of November 2017, he suddenly passed on after a short illness and left behind a wife, 4yrs and 2yr old daughters.
When we visited the family to pass our condolences and assist with plans of his repatriation, we realized the family had no means of holding a funeral let alone repatriate his remains to Malawi. His friends and family did their uttermost best to raise what they could, but sadly they could only raise less than a quarter of the required R20,000.00, let alone food to feed the mourners or airtime to communicate with William's family back home. Considering how little could be raised per month by his friends and family, it would take at least 4 months to get to the required R 20,000.00. At the same time the mortuary would require R 3000.00 to store his remains for each month that passed. Taking both expenses into account, it became clear that it would take forever to get William back home. Fortunately, with our assistance and that of other people, the money was raised after a few weeks and William was buried in his homeland.
William's story is not unique but in fact a sad tragic reality for many African immigrants and this is the inspiration behind the formation of ACID Life Services. We realized that there was a need to protect our brothers and sisters like William; especially those who cannot afford to pay for a funeral policy due to the circumstance they find themselves in; being away from home. There was then a need to not just come up with an affordable funeral cover that covers an individual in the diaspora but that of their families back home as well as provide them with food for the funeral and means to communicate with their families back home.
It is ACID Life's mission and vision to ensure that no African Immigrant has to experience such tragic events on their own and that everyone deserves to be buried in their mother land if they so wish and not fail to do so just because they can't afford a funeral cover. ACID Life currently provides funeral covers and repatriation services to the SADC region of Africa and cash payouts for the rest of the African Immigrants in South Africa. We are working hard to ensure we provide repatriation services to the rest of Africa soon and ensure that everyone has a decent funeral for themselves and their loved ones either here in South Africa or back in their home countries.
It is Acid Life Services vision and intent to give life to the Ubuntu spirit and then release it for the economic and financial benefit of the African people.
Follow Us @ MY ACIDLIFE
Registered Name: Acid Life Services (South Africa)
Registration Number: K2017/112213/07
Registered Address: 95 First road Kya Sand Johannesburg